Vinha do Mouro TINTO 2016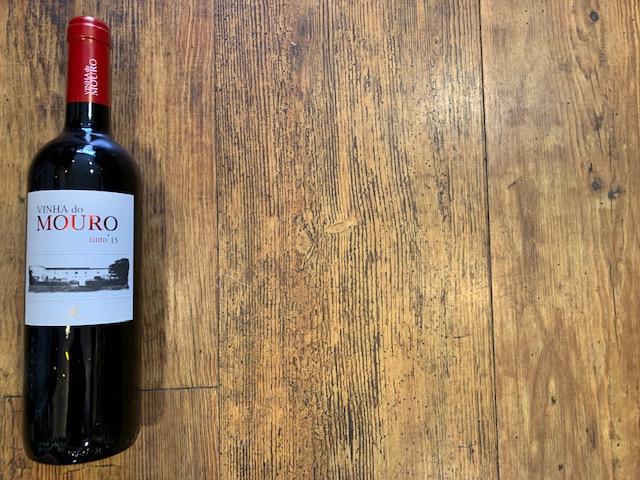 Please be aware this is a previous vintage pictured.
Tasting Note
This wine comes from Alentejo in the south of Portugal, a region that is producing some exciting wines. It is a blend of Portugese varieties and more classic French ones. The wine itself is a real crowd pleaser with plenty of dark fruits, soft tannins and a touch of liquorice. This is one you can sip by itself or with duck or a richer pasta dish.