Lorgeril 1620 CABERNET FRANC 2020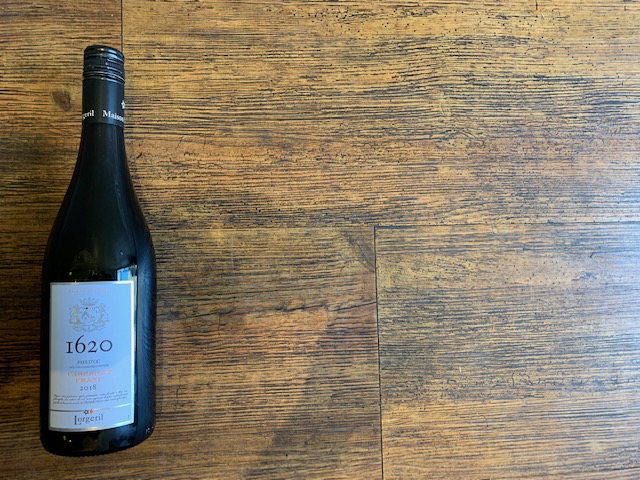 Please be aware this is a previous vintage pictured.
Tasting Note
This spicy Cabernet Franc from the Languedoc is a beautiful bright ruby red in colour. The nose has red cherries and currants in abundance, these red fruits follow through on the palate with a menthol note and spicy pepper. The wine has beautiful structure with fine tannins and a long and powerful finish.