Jorge Ordonez VICTORIA 2 2017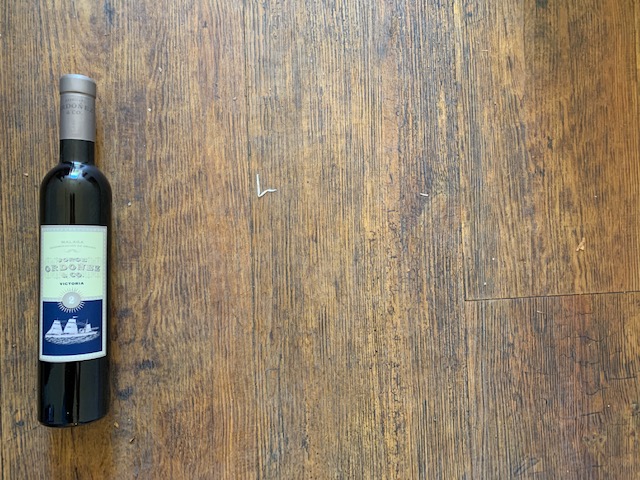 Maturity:
Drink now, but will keep
Tasting Note
Victoria is made from a selection of old vineyards situated on the most elevated points of the municipality of Almachar. The harvest is done manually during the middle of August. Fermentation is carried out completely in stainless steel tanks and, as is characteristic of this type of wine, the alcohol is derived exclusively from fermentation of the grapes; this is done by cooling once the desired alcohol content has been reached.
Brilliant yellow hue. Fresh and intense, with a mix of sensations of freshly peeled apple, orange peel, bee pollen and aromatic herbs. Concentrated, fat but refreshing. Long finish.
---
Food Matching
Some dining suggestions from our team that will work well with this product.
Cheese
Strong soft rind cheese (Camembert, Brie)
Desserts/Puddings
Pate
Grand Liver Pate (Foie Gras)