Amalaya Vina Blanco De Altura 2020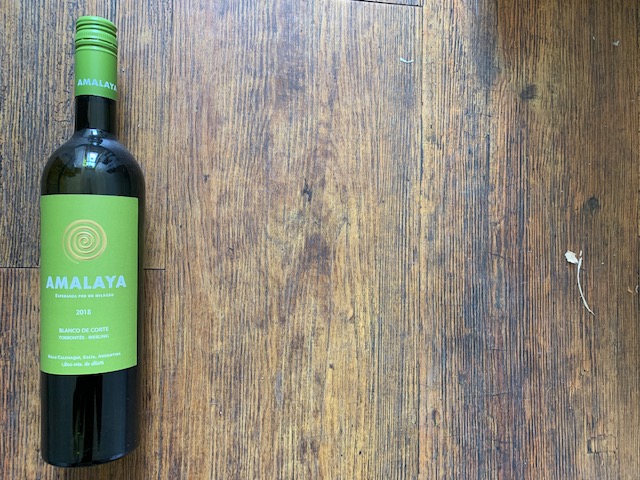 Please be aware this is a previous vintage pictured.
Tasting Note
All the Amalaya wines are fruit driven in style, with a finesse that unites them. The trophy winning Torrontes/Riesling is silky on the palate, refreshing and bursting with aromas of citrus, blossom and grapefruit.
---
Food Matching
Some dining suggestions from our team that will work well with this product.
Ethnic