Isabel Sauvignon Blanc 2019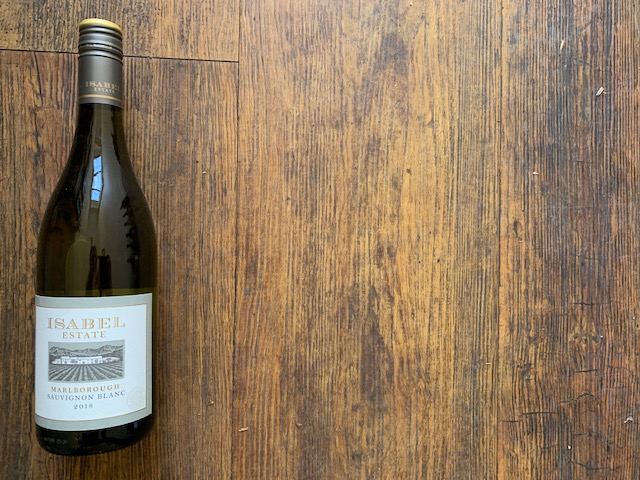 Maturity:
Drink now, but will keep
Please be aware this is a previous vintage pictured.
Tasting Note
It pains us to see people pleading for Cloudy Bay when there's, in our opinion, superior examples of Sauvignon available. Such as this one! Sadly there's not as much of it to go round as there used to be as Sauvignon fans everywhere have realised that there is indeed life beyond Cloudy Bay. Outstanding.
---
Food Matching
Some dining suggestions from our team that will work well with this product.
Aperitif
Cheese
Goat's cheese
Rich and creamy cheese
Ethnic
Fish
Smoked Fish (e.g. Smoked Salmon)
Fish and chips
Haddock, Halibut, Cod
Crab
Shrimps, prawns
Pasta and Rice
Creamy sauces
Vegetable sauces
Fish/seafood risotto
Vegetable risotto
Cheese sauces
Pate
Vegetable pate
Unsmoked fish
Smoked fish