Dog Point SAUVIGNON BLANC MARLBOROUGH 2019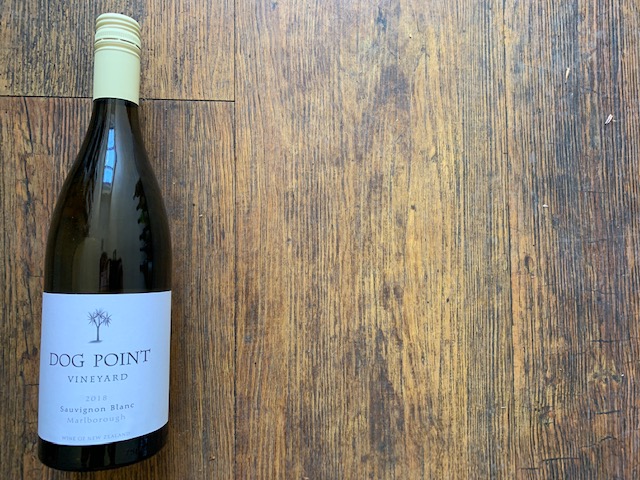 Please be aware this is a previous vintage pictured.
Tasting Note
This must be one of the most competitively priced Sauvignon Blancs we know. It's brimming with fruit and has that wonderful freshness we associate with quality Kiwi Sauvignon. Both an aperitif and a partner for many first course dishes.
---
Food Matching
Some dining suggestions from our team that will work well with this product.
Aperitif
Cheese
Goat's cheese
Rich and creamy cheese
Ethnic
Fish
Smoked Fish (e.g. Smoked Salmon)
Fish and chips
Haddock, Halibut, Cod
Crab
Shrimps, prawns
Pasta and Rice
Creamy sauces
Vegetable sauces
Fish/seafood risotto
Vegetable risotto
Cheese sauces
Pate
Vegetable pate
Unsmoked fish
Smoked fish