OFFER - Greywacke SAUVIGNON BLANC Marlborough 2020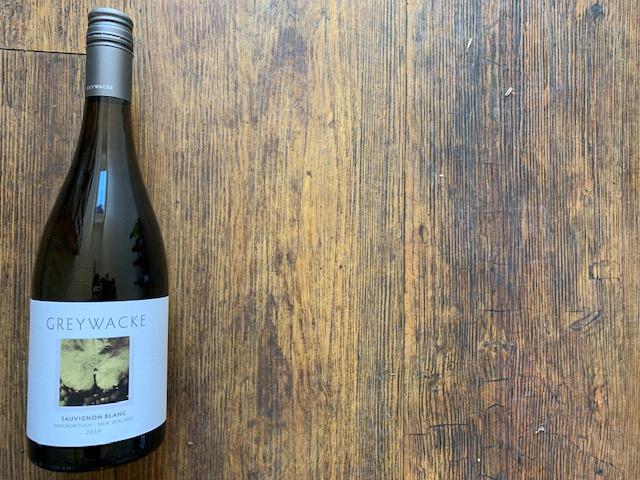 *When collecting in-store, there are no further discounts on this wine.
Please be aware this is a previous vintage pictured.
Tasting Note
Yellow-fleshed peaches, rock melon and blackcurrant alongside lemon icing, chamomile and hints of rose petal – this is a delicately perfumed and deliciously ripe-fruited interpretation of Marlborough Sauvignon Blanc. The palate is both subtle and textural, showing considerable ripeness and concentration, with a crisp and long, juicy finish.