Domaine Horgelus COLOMBARD-SAUVIGNON 2020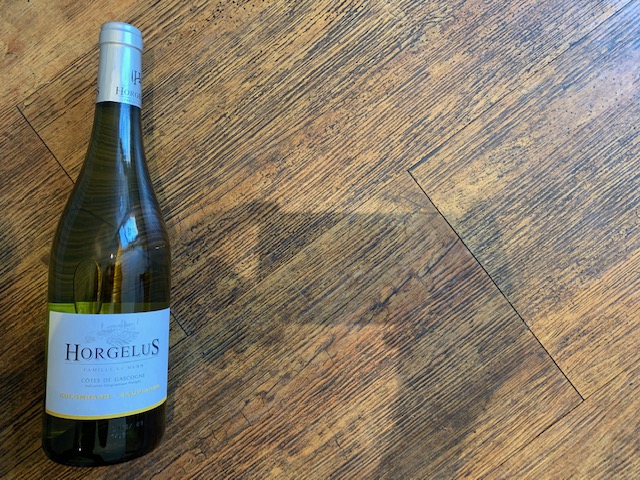 Please be aware this is a previous vintage pictured.
Tasting Note
Domaine Horgelus Colombard Sauvignon Blanc is a refreshing and fun white wine that shows the sunnier side of Sauvignon Blanc, despite it only making up 25% of the blend. In typical Horgelus style, it's full of flavour and jumps from the glass. Citrussy, tropical and an exercise in fruity freshness and zing, this is full of white grapefruit, gooseberries and blackcurrant leaves on the nose and palate. Cracking value, and more grown-up than a lot of New Zealand Sauvignons.