OFFER - BOUCHARD FINLAYSON Walker Bay Sauvignon 2018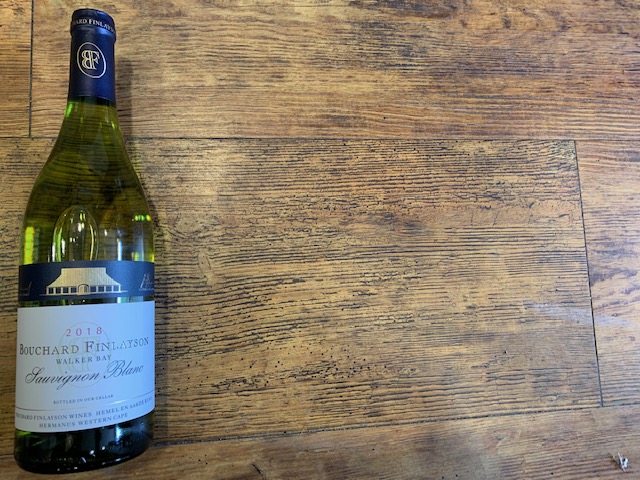 *When collecting in-store, there are no further discounts on this wine.
Tasting Note
Early bottling has helped capture the fermentation esters and early aromatics which have become a hallmark of Walker Bay Sauvignon Blanc. The nose is fragrant and the palate portrays rich tropical fruit tones of guava and lychee. The wine is crisp, creamy, and lingering with a harmonious finish.