Glenelly Glass Collection UNOAKED CHARDONNAY 2019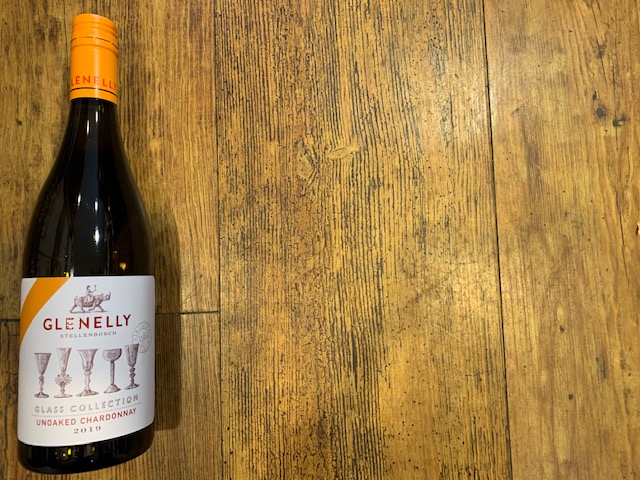 *When collecting in-store, there are no further discounts on this wine.
Tasting Note
The Glass Collection Chardonnay has a bright and brilliant colour with a slight green hue and complex aromas of citrus peel, pear drop, stem ginger and honeysuckle. On the palate there is a round, comforting texture with wonderful length and intense fruit complexity.