CHATEAU MUSAR 2011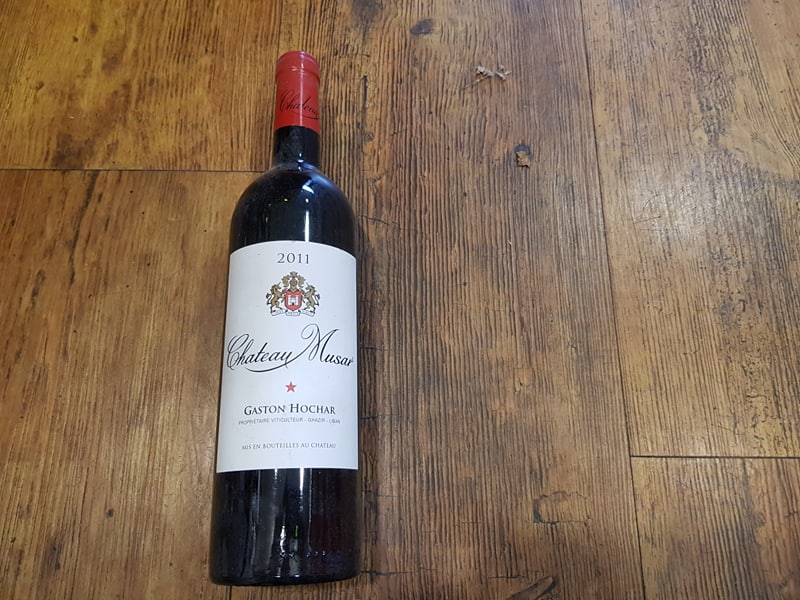 Tasting Note
Dark blood red colour with a rich, fragrant fruit nose; mulberries, black
cherries, plums with a hint of mocha. The palate is very intense and
concentrated, it's full of volume and characterised by forest and black
fruits with elegant spice. The tannins are soft and juicy and it has a
lengthy finish.