Waipara West RAM PADDOCK 2014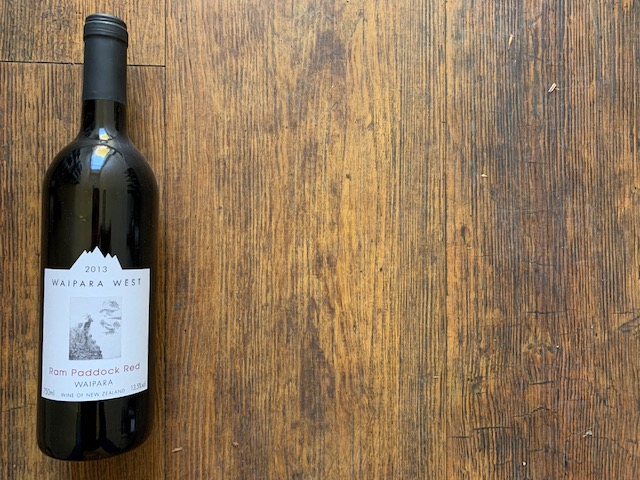 Maturity:
Drink now, but will keep
Please be aware this is a previous vintage pictured.
Tasting Note
A black-cherry wine, which is clearly evident on both nose and palate, plus lovely hints of pomegranate and dusky pencil shavings (from the Cabernet Franc, which is blended with Cabernet Sauvignon and Merlot). A good soft mellow wine, surprisingly light - and even more surprising - a great value RED from NZ.