Tenuta Manenti Sarotto GAVI di GAVI 2020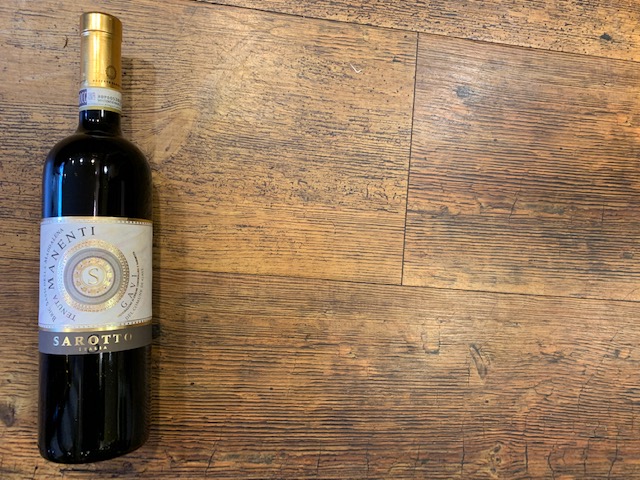 Please be aware this is a previous vintage pictured.
Tasting Note
Quite rich in texture compared to most Gavi but still soft and gentle. Medium-bodied and silky with plenty of juicy peach and pear fruit alongside stoney minerality. Perfect summer drinking...or for when you want to be reminded of summer!