Muga Barrel Fermented Blanco Rioja 2020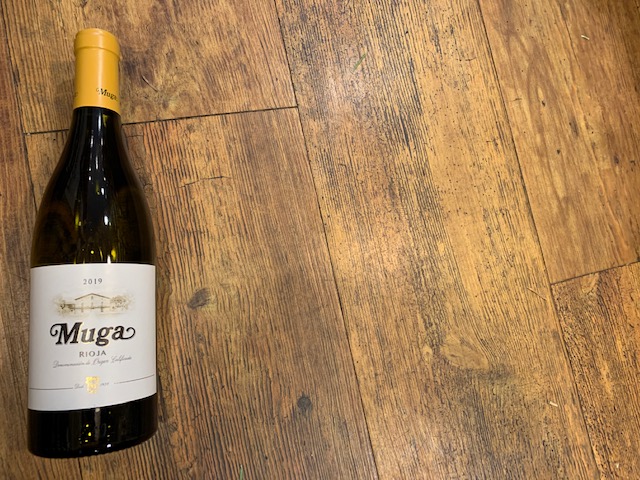 Please be aware this is a previous vintage pictured.
Tasting Note
Bright, straw-yellow colour which does not give a sign of its time in the cask.
An open, complex nose in which you can find aromas of aromatic herbs such as fennel, citrus fruit (lime), stone fruit (peach) and slight toasted nuances.
A fresh wine on the palate with good acidity. Balanced and silky smooth with a very long aftertaste.