Macia Batle TINTO ANADA 2019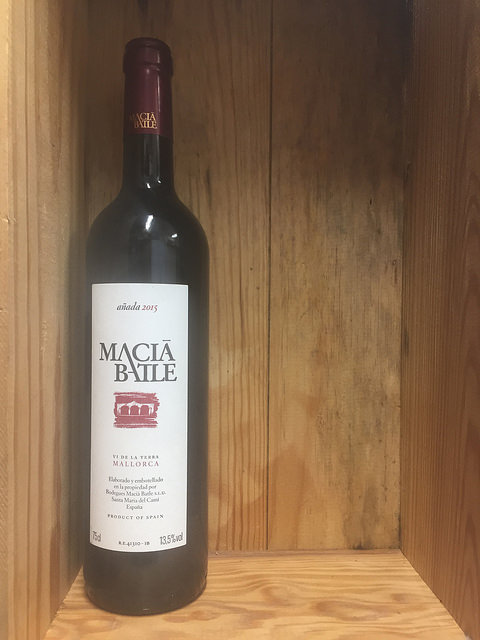 Maturity:
Drink now, but will keep
Tasting Note
Attractive aromas of juicy, plum fruit, black berries and spicy notes. The rich, fruity and chocolatey palate is lifted by a violet perfume and the texture is well balanced with ripe, chewy tannins and spice on the finish.
---
Food Matching
Some dining suggestions from our team that will work well with this product.
Meat
Grilled meat (or Barbecue)
Roast Lamb
Vegetarian
Peppers (roasted, stuffed)