NIEPOORT Vintage 2015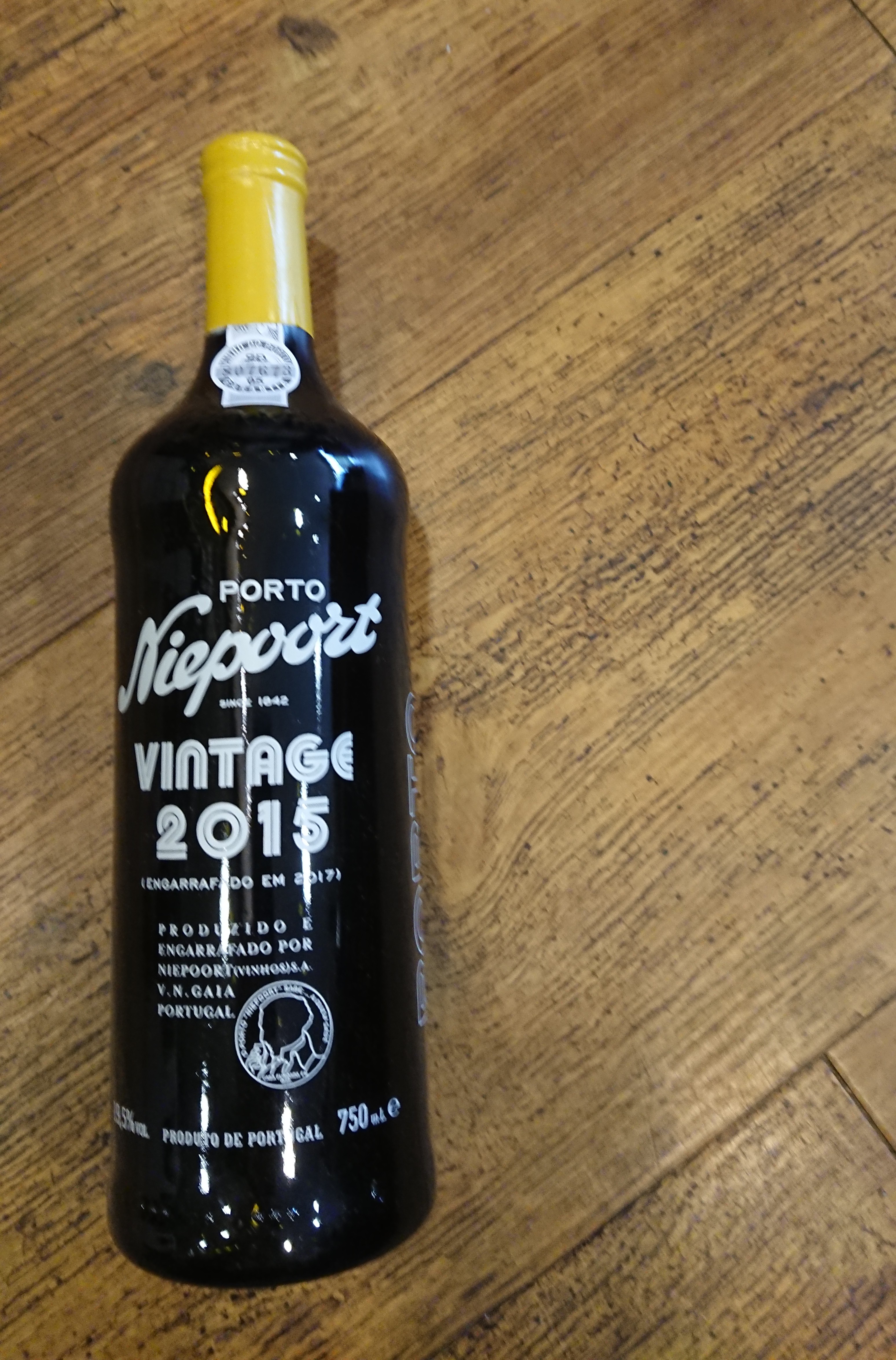 Maturity:
For laying down
Tasting Note
2015 was as perfect as it gets, particularly for Port – a year where there was time to think and make the right decisions, with the weather helping enormously.
Picked at the perfect time, 40% originating from the Pisca vineyard and 60% from different small parcels, all over 80 years old, the Ports were foot-trodden and made in lagares in Vale de Mendiz, with 100% of the stems.
This resulted in incredible Ports with an unusual dimension, impressive structure with fine and intense tannins, great concentration but always accompanied by balance and harmony.
All the elements seem to have fallen into place to ensure that this Vintage will outlive the 1955, 1970 perhaps even the 1945 Ports (but after vastly different harvest conditions)…
The sweetness is masked by the wonderfully robust tannins, the alcohol by the generous concentration, with the fantastic natural acidity of 2015 providing an overall balance.
The nose is shy but focused, no overripe prune-like characteristics, just a gentle and elegant expression of fruit and complexity – it is a joy just to smell all the hidden elements.
The balance and harmony in the bottle promise a great future: these are bottles to taste in the coming years in order to smile at its youth, to drink properly in 20 years and to enjoy fully in 40 years. A Vintage which is actually destined for the next generations so they can admire the beauty that the Douro is able to deliver.