Nittardi BEN VERMENTINO 2019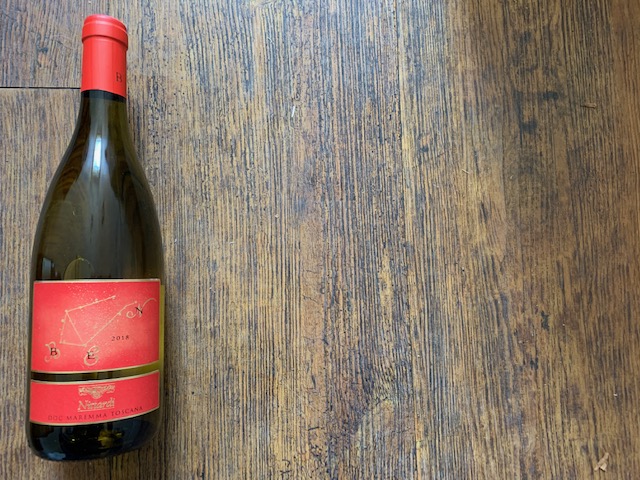 Please be aware this is a previous vintage pictured.
Tasting Note
BEN is short for the Italian forename Beniamino, which is often bestowed upon the youngest and most beloved son. And this is true of Nittardi's BEN, a long-cherished dream and, since 2012, their first Maremma white wine. BEN is made from 100% Vermentino, a grape varietal indigenous to Tuscany and found along the entire Mediterranean coast. The ideal microclimate here in Southern Maremma, not far from the Tyrrhenian coast, gives BEN its refreshing taste and subtle hint of saline minerality.