Grosset SPRINGVALE RIESLING 2016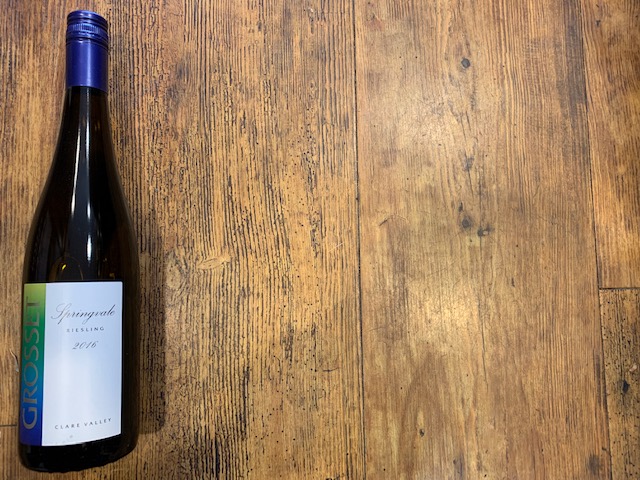 Maturity:
Drink now, but will keep
Tasting Note
Jeffrey Grosset established his winery in 1981 in the historic township of Auburn, Clare Valley, 100 kilometres north of Adelaide. The winery is stylish and functional and reflects the attention to detail that extends to the Grosset estate-owned vineyards and winemaking. Jeff is best known for his Rieslings which have shown a consistency of style and quality, making this one of Australia's greatest wineries. By combining a disciplined approach and decades of experience, Grosset consistently achieves the purest expression of variety and place.