Franco Allegrini Giovanni Allegrini RECIOTO DELLA VALPOLI 2013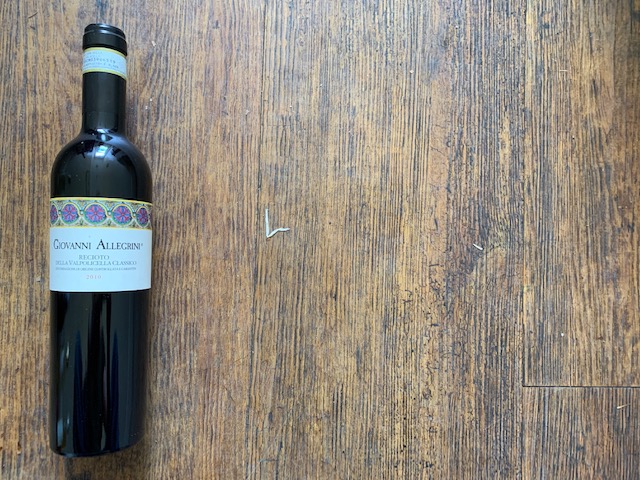 Maturity:
Drink now, but will keep
Please be aware this is a previous vintage pictured.
Tasting Note
This is a serious meditation wine, but is also an excellent accompaniment to a wide array of foods. Usually served with traditional baked pastries, such as shortbread, Cantucci (dry almond biscotti), and sbrisolona (crumbcake), this Recioto is also a delicious match with fruits, mild Gorgonzola and medium-aged cheeses, and even chocolate cake. Has flavours of burnt sugar, chocolate and violets.
---
Food Matching
Some dining suggestions from our team that will work well with this product.
Cheese
Blue Cheese
Hard English Cheese (Cheddar, Wensleydale, etc.)
Washed rind cheese (Livarot, Munster, etc.)
Desserts/Puddings
Chocolate based puddings
Fruit based puddings