OFFER - Castagni Reverdito Barolo 2015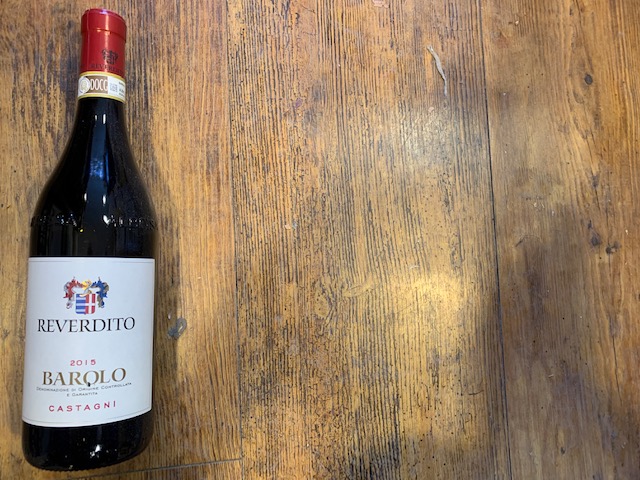 Maturity:
Drink now, but will keep
*When collecting in-store, there are no further discounts on this wine.
Tasting Note
NOW £24.79! 20% OFF!
Was £30.99
Castagni Reverdito Barolo is brick red in colour with a nose of cherry, raspberry, strawberry, mocha, leather and floral notes. It is full-bodied with bright acidity, lean tannins, and rich flavors of raspberries, cherries, anise, oak and spice.