Greywacke WILD SAUVIGNON Marlborough 2017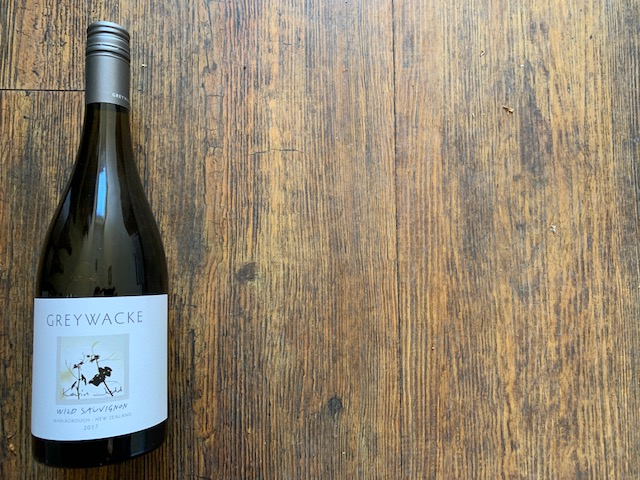 Maturity:
Drink now, but will keep
Tasting Note
A New Zealand sauvignon unlike many others. Fermented in old oak with wild yeasts, this wine has taken on a more complex character, with bold passionfruit and rosemary notes on the nose, creamy medium-bodied palate with peach, melon and savoury flavours. Distinctive and delicious.