OFFER - Niepoort Senior Tawny NV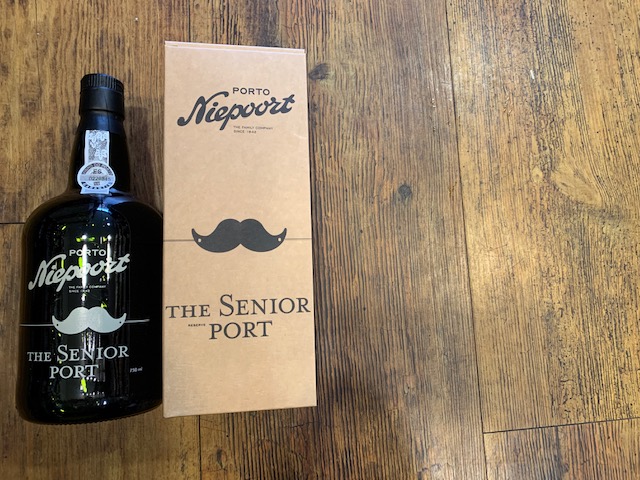 *When collecting in-store, there are no further discounts on this wine.
Tasting Note
Senior Tawny spends most of its time ageing in small barrels in the Niepoort lodge in Vila Nova de Gaia. The small barrels enable a soft and light contact with air through the pores of the wood, which results in a slow oxidation process over the years. Senior Tawny is an elegant port with a subtle expression, a light colour and a range of flavors and aromas that are based on red fruit tones. The wine must age and this slow oxidation gives it a kind of respectability the Seniority of Port.
---
Food Matching
Some dining suggestions from our team that will work well with this product.
Cheese
Blue Cheese
Hard English Cheese (Cheddar, Wensleydale, etc.)
Desserts/Puddings